Had an accident that wasn't your fault?
Start your claim here by completing our simple enquiry form

Start Claim
Accident Management
Our Motorbike Accident Management Service
At Non-Fault Motorbike Accidents we provide a bespoke and flexible motorcycle accident management service to exactly meet your needs. If you are involved in a non-fault motorbike accident, why should you be inconvenienced? Our motorbike accident management service will handle all aspects of your claim and will recover all costs through the third party's insurance.
We provide a fast, friendly and efficient accident management service and can usually place you on a replacement motorbike within 24 hours of the claim being accepted.
Whether your insurance cover is third party or comprehensive, whether the bike is roadworthy or unroadworthy. Non-Fault Bike Accidents provides outstanding customer service. Our aim is to keep you moving and to do so we will give you a like for like replacement bike and deliver it to wherever you are in the UK. From this point on our experienced and qualified professionals will carry out repairs and liaise with insurance companies taking care of the paperwork. After this, we'll deliver the repaired motorbike to your door and collect the hire. All this without affecting your insurance premiums and no-claims-bonus.
Our aim is to keep you moving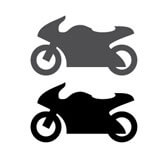 Provide you with a 'like-for-like' replacement bike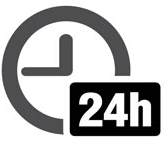 Deliver your hire bike within 24hrs wherever you are in the UK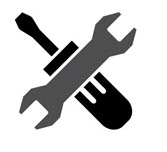 Our experienced and qualified professionals will carry out repairs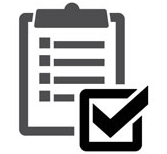 Liaise with insurance companies and take care of the paperwork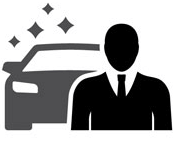 Deliver the repaired bike to your door and collect the hire bike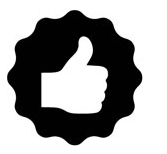 Ensure your premiums and no-claims bonus are not affected