Had an accident that wasn't your fault?
Start your claim here by completing our simple enquiry form

Start Claim
Had a motorbike accident?
If you have never been involved in a motorbike accident then you are probably in the minority. The most common types of motorcycle crashes, according to ROSPA, are listed as:
failure to negotiate bends, especially on country roads
other vehicles pulling out into the path of motorcyclists
collisions at junctions
collisions while overtaking
loss of control, due to poor road surface or high speed.
How we can help with a motorbike accident
In the event of a motorbike accident that was the fault of an 'identifiable third party', we can help. You don't need to make a claim with your insurance company or pay your excess fee! We can liaise directly with the third party insurers to get your bike repaired and back on the road as soon as possible.
Get started with a no-fault claim now via our claim form or call us on 0800 059 0220 from Monday to Friday between 9 am and 5 pm.
Using our accident management service means you are not making a claim through your insurance policy. That's why there is no excess to pay. Your no claims discount will also stay untouched when making a claim through the third party's insurers. You can let your insurance company know about the incident but here at Non-Fault Motorbike Accident Repair we will handle all the negotiations and discussions with the insurers.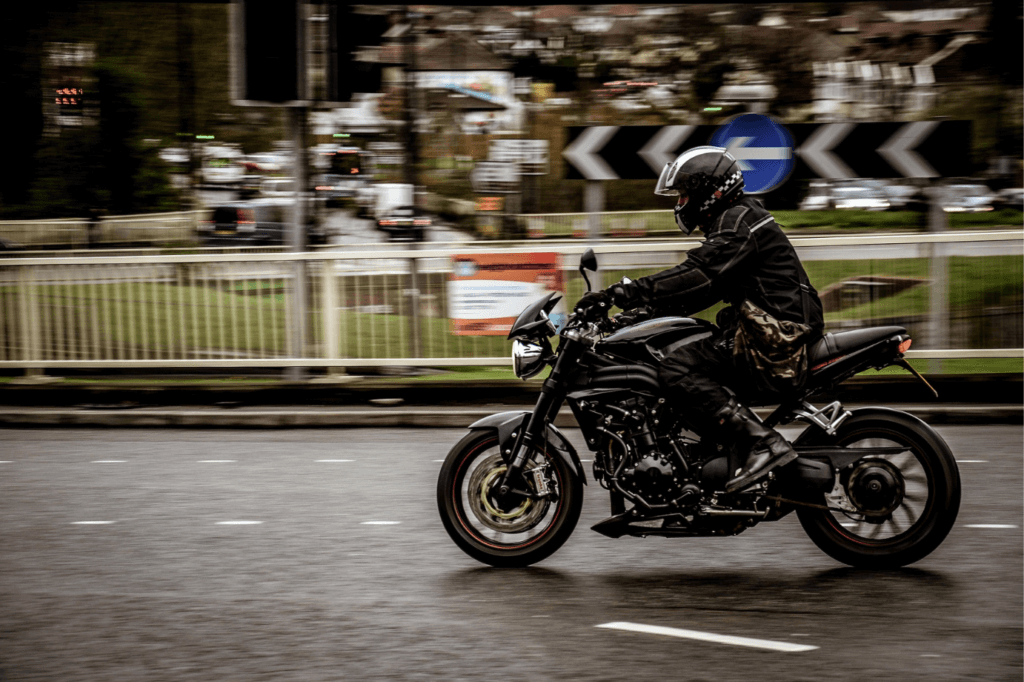 Our aim is to keep you moving
At Non-Fault Motorbike Repair we will
provide you with a like-for-like replacement bike
deliver your replacement bike within 24 hours, wherever you are in the UK
liaise with insurance companies and take care of the paperwork
source experienced and qualified professionals to carry out repairs
deliver the repaired bike to your door
For more information call us from Monday to Friday between the hours of 9 am and 5 pm on 0800 059 0220.